Sponsors
Special thanks to our sponsors: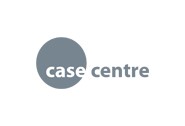 ---

---
Request Faculty Evaluation Account
---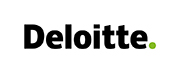 Analytics & Cognitive (deloitte.com)
Marketing ROI: medición retorno publicitario (deloitte.com)
The 50th edition of the European Marketing Academy EMAC Conference has ended successfully!
This edition is certainly special not only because it is the 50th anniversary of this prestigious academic conference, but also its first ever online edition!
We would like to thank ESIC Business & Marketing School for going to great lengths to organize and host it. It has been undoubtedly a great success.